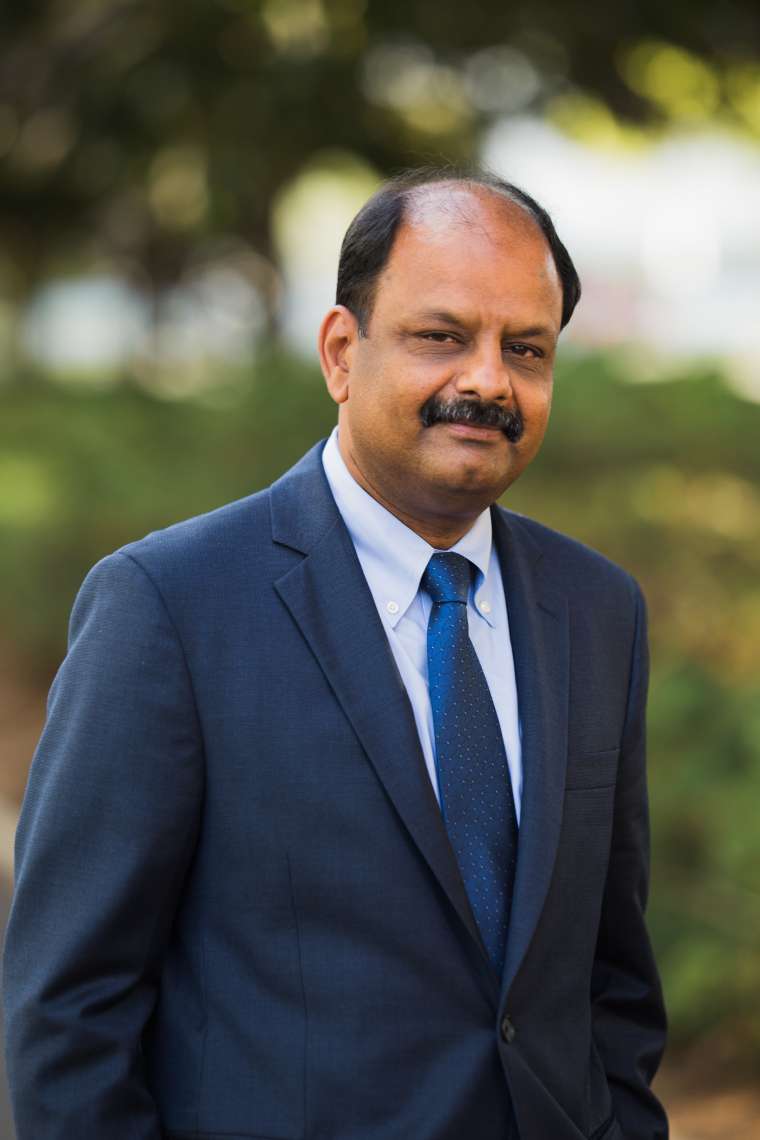 Sanjeev Agarwal, MD
Specialty: Pain Management, Rehabilitation Medicine
Brief info
Dr. Sanjeev Agarwal is quadruple board certified in Physical Medicine & Rehabilitation (Physiatry), Pain Medicine, Sports Medicine and Hospice & Palliative Medicine. He is Director of Interventional Pain Management and serves as Assistant Professor of Physical Medicine & Rehabilitation in the Department of Orthopedic Surgery & Rehabilitation Medicine at SUNY Downstate Medical Center, Brooklyn.
According to the American Board of Physical Medicine and Rehabilitation, fewer than 1% of physiatrists are quadruple board certified in PM&R, Pain Medicine, Sports Medicine and Hospice & Palliative Medicine. Dr. Agarwal specializes in pain management, utilizing fluoroscopically-guided and ultrasound-guided procedures and interventional maneuvers to treat chronic pain of the spine, musculoskeletal system and joints. Because of his extensive orthopaedic background, supplemented by further training in PM&R and Pain Medicine and years of experience, Dr. Agarwal is uniquely positioned to treat patients with complex musculoskeletal, spine, joint problems and injuries.
Dr. Agarwal received his Master of Surgery in Orthopedic Surgery from King George Medical College in India and obtained a Master of Trauma and Orthopaedic Surgery from the University of Dundee, United Kingdom. In addition to training in India and UK, he completed a Physical Medicine & Rehabilitation Residency at the Nassau University Medical Center, New York; a Fellowship in Spine and Research Functional Electrical Stimulation at Case Western Reserve University, Cleveland; and a Fellowship in Pain Medicine at the University of Cincinnati Medical Center, Department of Anesthesiology.
Dr. Agarwal is actively involved in teaching and mentoring medical students, residents and fellows. He has published numerous articles in peer-reviewed journals, book chapters and regularly presents at national conferences.