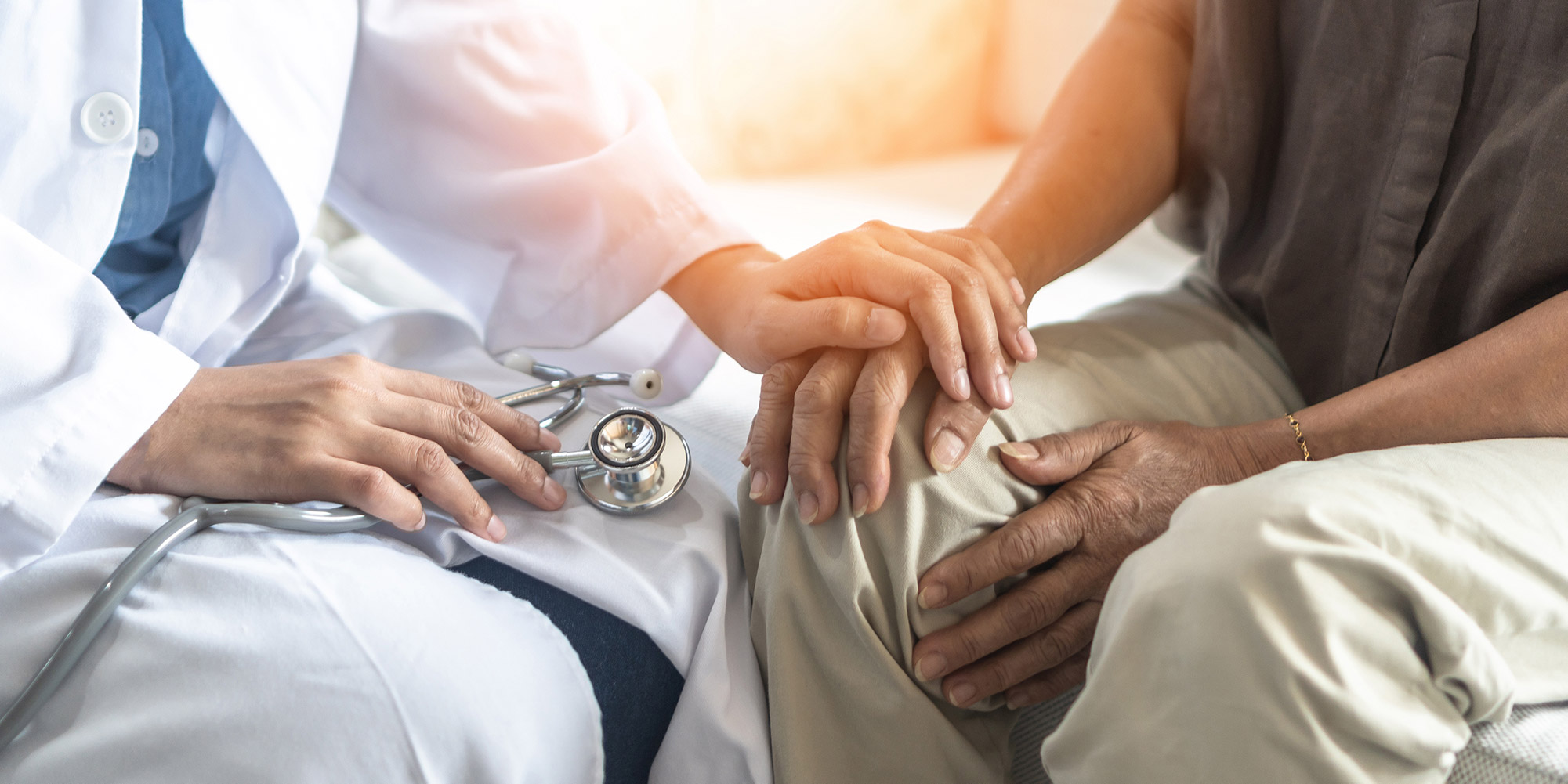 Arthritis Center
Providing non-operative care to either delay or avoid joint replacement.
By the time you are a candidate for joint replacement, you have already been through a long course of conservative treatment in an effort to stave off surgery and it has allowed your pain and disability to remain at an acceptable level. At SSIP we are providing non-operative care to either delay or avoid joint replacement procedures.
Your path to pain relief starts here.
Stop living in pain and start taking action to getting back to feeling great. Living in New York, our lifestyles are fast, so we need relief fast! We are accepting new patients and can schedule same day appointments.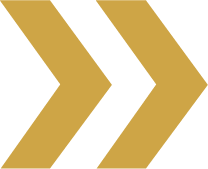 Knee Care
Medical conditions like arthritis can cause mild to severe knee pain.  Spine Sports & Interventional Pain Medicine offers an array of Physical therapy and other treatments to help heal your knee pain and get you back to moving and feeling better.
Some common treatments of the knees include:
heat or ice therapy and anti-inflammatory therapy
physical therapy
manual therapy, including massage
paraffin treatment
joint injections
stretching, flexibility and strengthening exercises
EMG/NCV test to determine nerve damage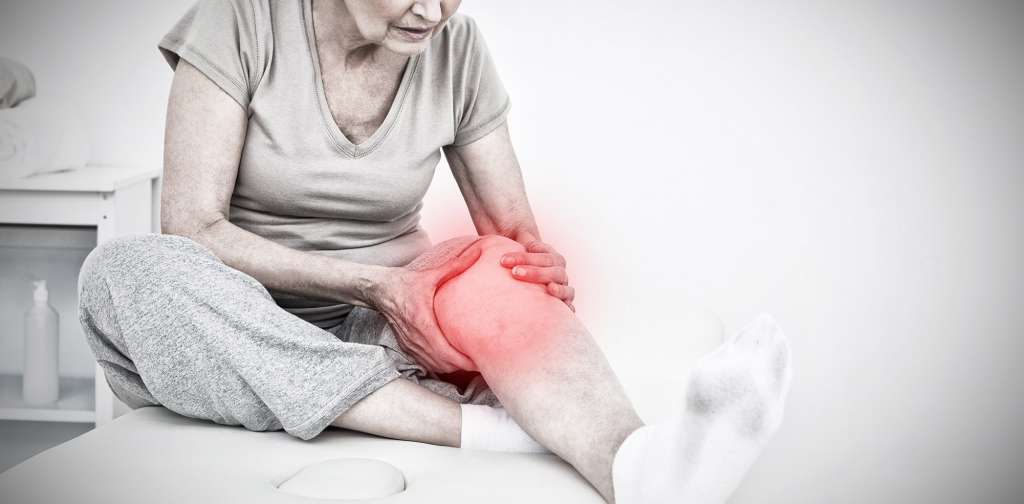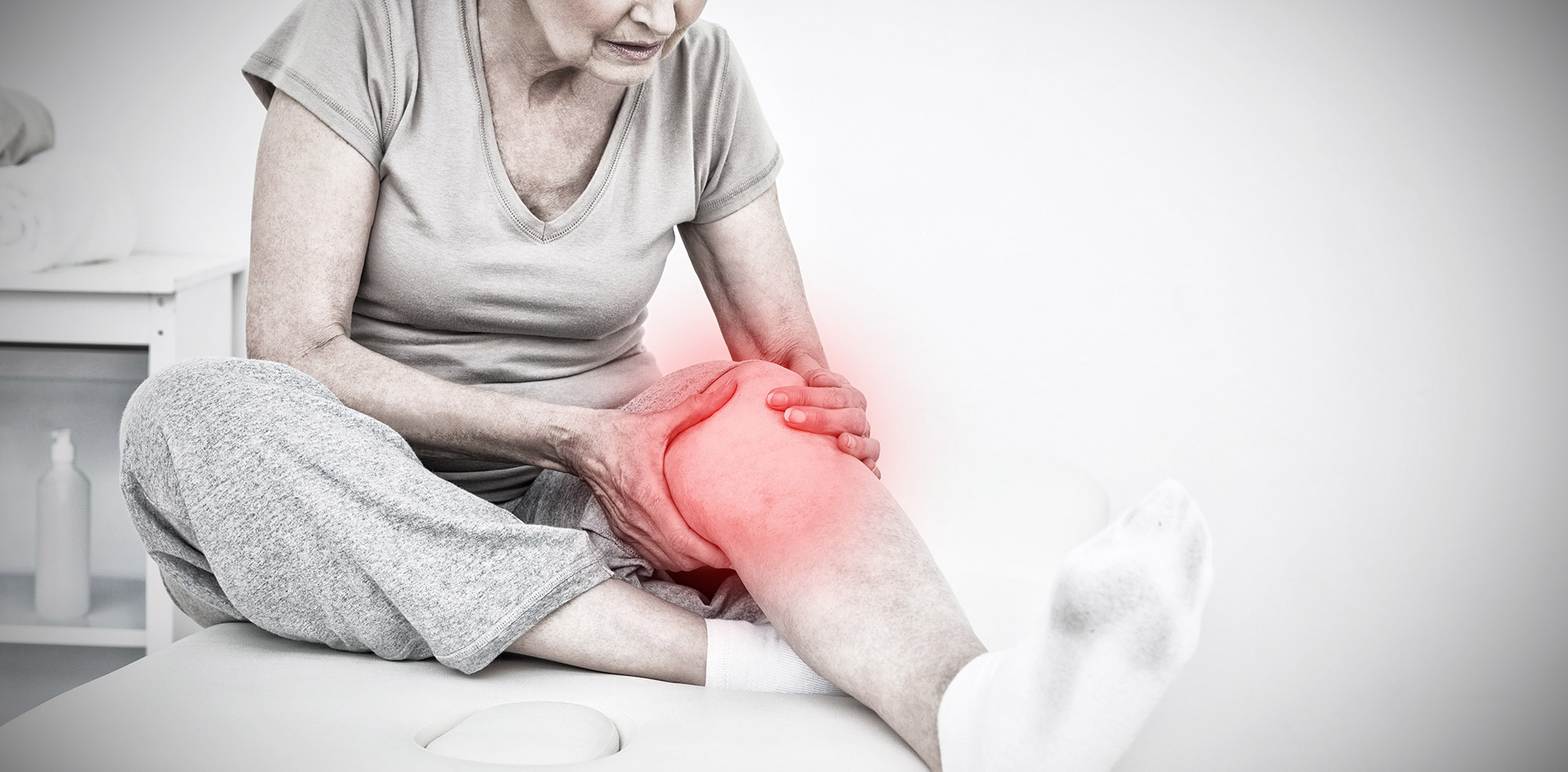 Shoulder Care
At SSIP we understand that pain in your daily life feels unmanageable and even debilitating. We are here to help you and your family navigate through painful times. At SSIP we specialize in treatment protocol for a variety of shoulder pain conditions. Help us understand where your pain is, and we will help you get an appointment.
Our shoulders are the most movable joints in the body. They give our arms great range of motion. They allow us to lift and control heavy loads. Shoulder pain is a problem many of us feel at some time in our lives. Let's learn about shoulder pain, and what you can do about it.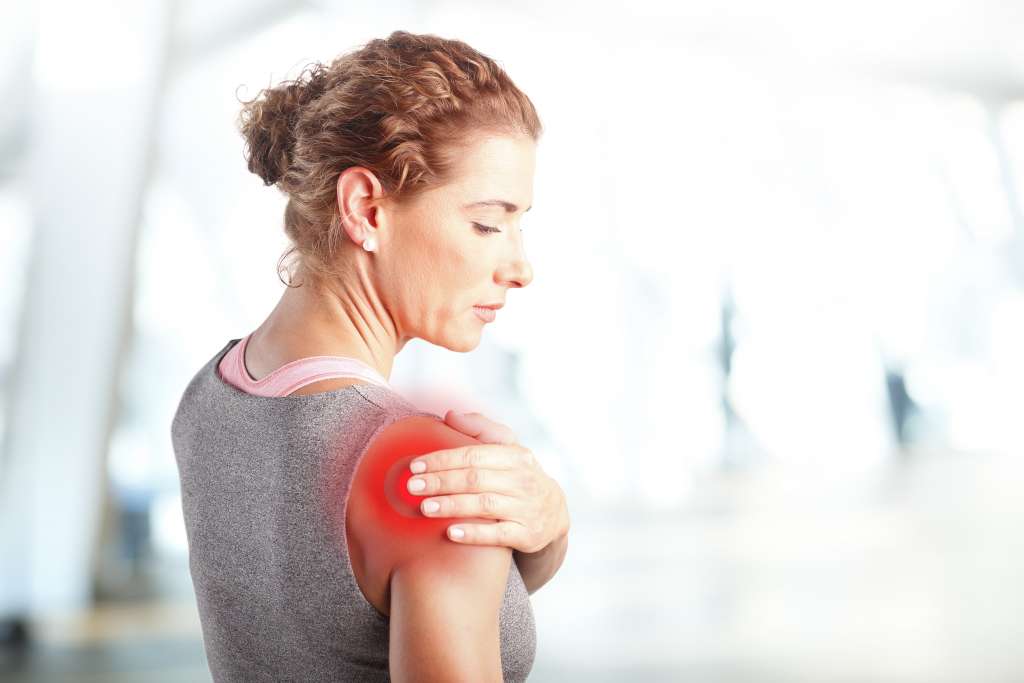 Hip Care
At SSIP we understand that living a pain free life with the ability to simply walk independently is absolutely essential. We believe that a number of therapies can achieve this. From surgical and pharmaceutical intervention to psychological therapy, we will do whatever is necessary for our patients to return to leading fulfilling lives as quickly as possible. Explore our hip care treatments by making an appointment with the clinic today.