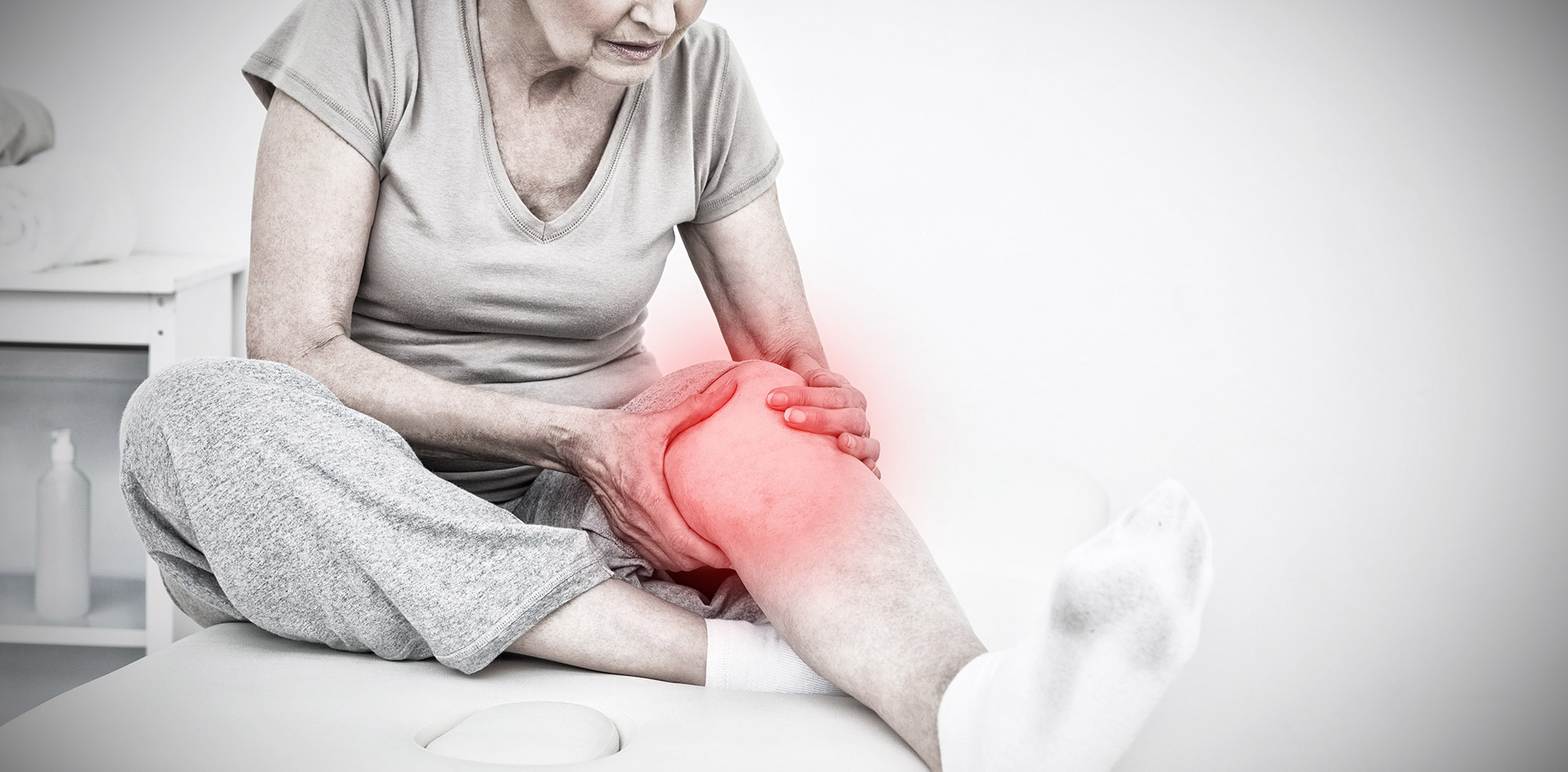 Knee Pain
At SSIP we help patients regain their quality of life with treatments and alternatives to keep moving.
At SSIP we understand that living a pain free life with the ability to simply walk independently is absolutely essential. We believe that a number of therapies can achieve this. From surgical and pharmaceutical intervention to psychological therapy, we will do whatever is necessary for our patients to return to leading fulfilling lives as quickly as possible.
Knee pain is a common issue that affects people of different ages. Knee pain may be the result of an injury, such as a ruptured ligament or torn cartilage. Medical conditions — including arthritis, gout and infections — also can cause knee pain. Spine Sports & Interventional Pain Medicine offers an array of Physical therapy and other treatments to help heal your knee pain and get you back to moving and feeling better.
Some common treatments of the knees include:
heat or ice therapy and anti-inflammatory therapy
physical therapy
manual therapy, including massage
paraffin treatment
joint injections
stretching, flexibility and strengthening exercises
EMG/NCV test to determine nerve damage