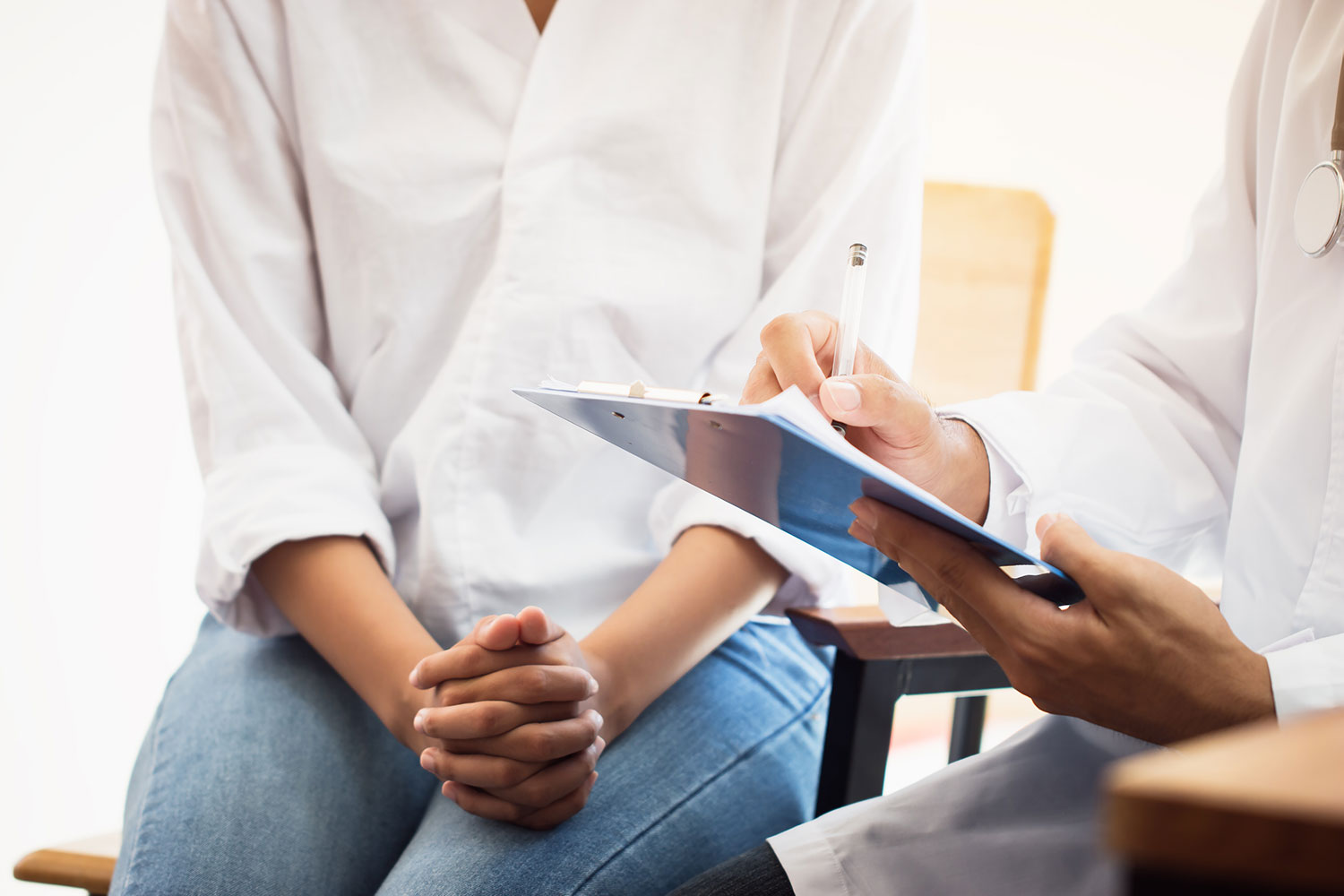 Disclaimer
THE WEBSITE'S CONTENT IS NOT MEDICAL ADVICE AND DOES NOT SUBSTITUTE FOR MEDICAL ADVICE, DIAGNOSIS OR TREATMENT. 
The Website is not intended to provide health related diagnosis, treatment, or advice to any individual and You may not rely on it for that purpose.  The Website does not contain information about all diseases, nor does the Website contain all information that may be relevant to Your health.  Website content may contain information supplied by Spine Sports & Interventional Pain Management, P.C. or by third parties who provide information on the Website by sharing their own experience or opinions.  Spine Sports & Interventional Pain Management, P.C. assumes no responsibility for any circumstances arising out of the use, misuse, interpretation, or application of any information provided.  
Individual experiences and results may vary. Spine Sports & Interventional Pain Management, P.C. cannot and does not guarantee or endorse any opinion expressed on the Website regarding individual results nor the efficacy, safety, or appropriateness of any particular test, regimen, treatment, protocol, or product for any individual. 
As a unique individual, only You, with the advice of Your health care practitioner, can judge whether any specific product, regimen, practice, or protocol is right for You.   Please always consult with Your qualified health care practitioner regarding any specific questions you may have regarding Your health.  Please do not delay or disregard medical advice provided by Your health care practitioner based on anything found on the Website.  If you have a medical emergency, call 911.