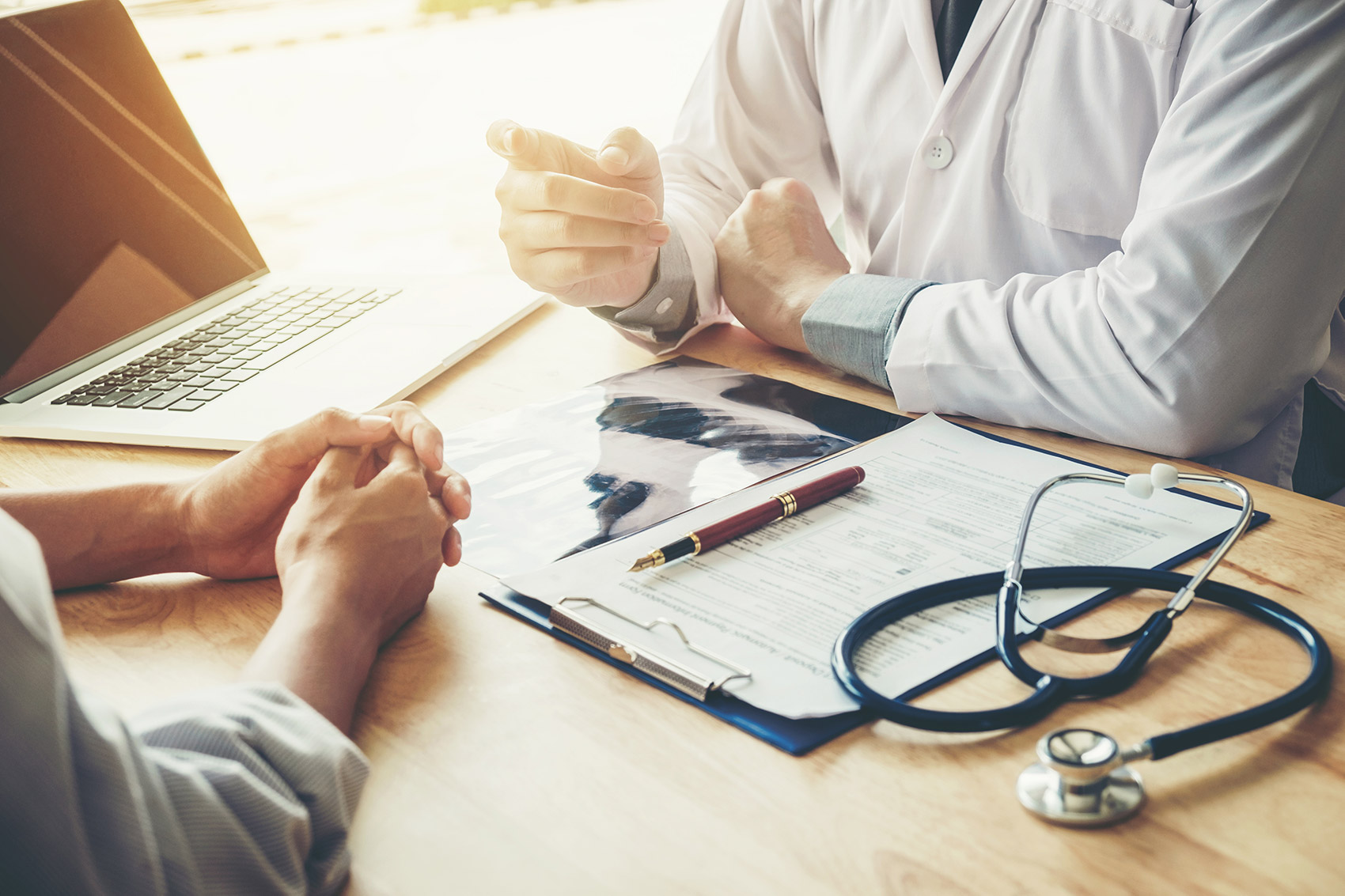 Patient Resources
Expect the gold standard in treatment and service from Spine Sports & Interventional Pain Medicine, P.C.
What to expect on your first visit.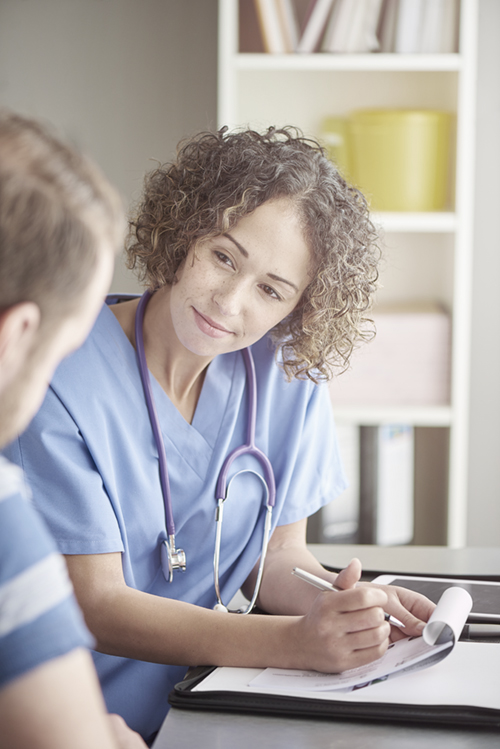 We do everything we can to make your entire experience at Spine Sports & Interventional Pain Medicine pleasant, easy and productive. We treat people – not just necks, backs, hips and knees.
From your first contact to your last, expect to be treated with respect and compassion. Here's a preview of how things will unfold on your unique path to a successful outcome.
Contact Spine Sports & Interventional Pain Medicine to schedule an appointment – often as soon as the same or next day.
When you arrive at our office, our staff will welcome you and verify insurance coverage. We will also help with any paperwork you may need to complete for worker's comp or no-fault/PIP (automobile) claims.
Meet with Dr. Sanjeev Agarwal or a trusted member of his team who will listen to you carefully, conduct a thorough evaluation, and diagnose the source of your pain. He will create an individualized care plan, explain everything to you carefully and answer any questions you may have.
You will met with our Patient Care Coordinator, who is readily available to assist with coordinating your treatment plan both in our office and with outside specialists who we will collaborate with to bring you the best care plan for your needs.
After, you can begin your personalized treatment Day 1, in office. You'll experience immediate relief through a hands-on physical therapy session with our in-house team of therapists, and or receive any interventional pain relief treatments that may be recommended as part of your care plan.
Leave with a smile, and look forward to coming back until we've helped you to solve, manage or heal your pain or condition.