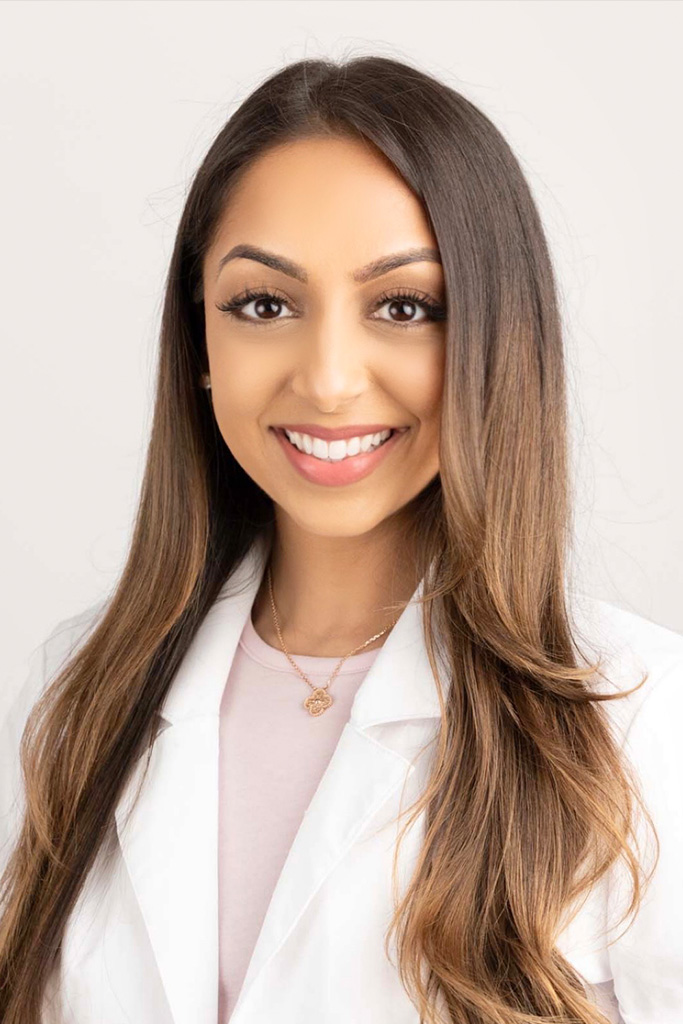 Tina Bijlani, D.O.
Specialty: Physical Medicine and Rehabilitation Physician (Physiatrist)
Brief info
Dr. Tina Bijlani is a board-certified Physical Medicine and Rehabilitation Physician (Physiatrist) who is passionate about providing the latest, evidence-based, non-surgical treatments for patients with musculoskeletal pain and injuries. Dr. Bijlani received her undergraduate degree in Cell Biology and Neuroscience and graduated with Honors at Rutgers University in New Brunswick, New Jersey. She then went on to receive her medical degree from the Rowan University School of Osteopathic Medicine prior to completing her internship at Flushing Hospital Medical Center. She completed her residency training in Physical Medicine and Rehabilitation at the prestigious Mount Sinai Hospital in New York City.
Dr. Bijlani treats a wide variety of musculoskeletal conditions with a special interest in musculoskeletal ultrasound and ultrasound-guided injections. Dr. Bijlani provides comprehensive treatment plans, individually tailored to each patient. She utilizes a holistic, multimodal approach to help patients restore function and return to a high quality of life. Dr. Bijlani has been published in various journals and book chapters and has presented at national academic conferences.